Applying to college can be a daunting task, but with insider tips and strategies, the process can be less stressful and more successful. Here are some tips to help you navigate college admissions:
1. Start early
Don't wait until your senior year to start thinking about college. Begin researching colleges and universities during your junior year, and start preparing for standardized tests like the SAT or ACT even earlier.
2. Take challenging courses
Colleges want to see that you've challenged yourself academically. Take the most challenging courses available to you, and strive for good grades. This will show admissions officers that you're prepared for the rigors of college coursework.
3. Get involved in extracurricular activities
Colleges also want to see that you're a well-rounded individual. Participate in extracurricular activities that interest you, whether it's sports, music, theater, or community service. This will demonstrate that you have a life outside of academics and are capable of balancing multiple commitments.
4. Seek out recommendations
Ask teachers, coaches, and other adults who know you well to write letters of recommendation for you. These letters can provide insight into your character, work ethic, and potential for success in college.
5. Write a strong essay
The college essay is your chance to showcase your personality and writing skills. Take the time to craft a thoughtful, well-written essay that tells your story and demonstrates why you would be a good fit for the college or university you're applying to.
6. Apply to a range of schools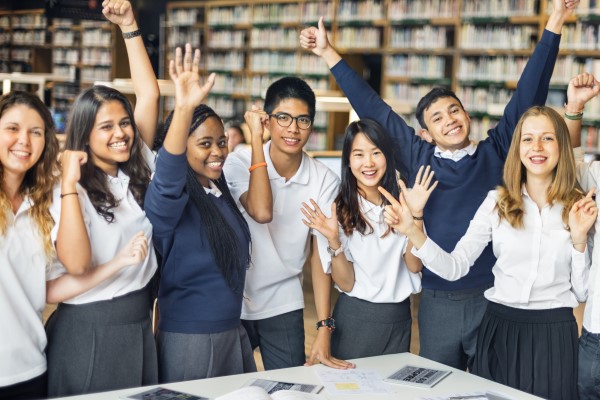 Don't put all your eggs in one basket. Apply to a range of colleges and universities, including some "safety schools" that you're confident you'll be accepted to. This will increase your chances of receiving multiple acceptance letters.
7. Visit campuses
Once you've been accepted to a college or university, visit the campus if possible. This will give you a chance to see if the school is the right fit for you and to ask any questions you may have.
Take a tour of the campus
Attend a class or two
Meet with professors or advisors
Talk to current students
By following these tips and strategies, you can navigate the college admissions process with confidence and increase your chances of being accepted to the college or university of your choice.